Lasse Emil Ebbesen
(Psy.D.) Clinical Psychology from Copenhagen University, Denmark
Born in 1967 in Copenhagen, Denmark. For more than 16 years I've been working with counseling and therapy in various European countries, including Italy and Denmark. I have also taught medical students psychology at Copenhagen University in my capacity of adjunct professor at various times and have been a member of the Danish Psychological Association's Executive Committee.
Our History

Evaluating Jealousy Theatment
It all began when (Psy.D.) Lasse Email Ebbesen started evaluating various tools for dealing with jealousy.

For some years, I had been trying to help people rid themselves of jealousy but my success rate was low. When I asked my colleagues about their success rate, they had the same experience. It was clear we were all getting it wrong and that we had to do something different. But what? We didn't know.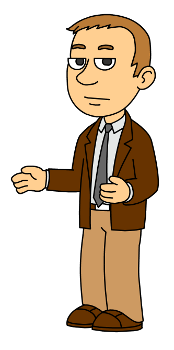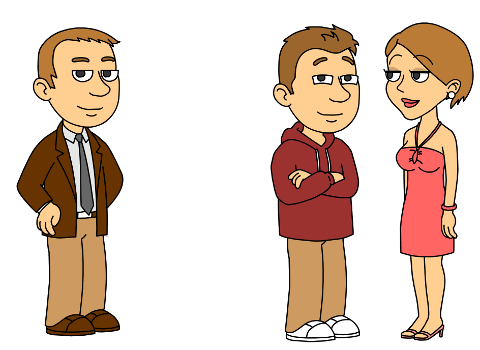 Amazing Tools
It was then I began to develop a successful method to deal with jealousy. I spoke with my most talented colleagues and read all the literature on jealousy I could find. I tested new ways to overcome jealousy, and after 3 years, I had finally discovered what works and what doesn't. I included the best tools in my program and started using it on my clients. The results were amazing; it was as if I'd found the magic button. My clients overcame jealousy very quickly, and I was surprised at the results but also that it worked for all kinds of jealousy.

The Jealousy Free Program
After a couple of years with much success, I began to put the tools into a self-help program. I wanted to give my clients and other people who suffer from jealousy the opportunity to rid themselves of jealousy at home. And after three years of developing and testing, the 7 steps program was ready."