The Jealousy Free Program
Welcome to the Jealousy Free Program. The program contains of 7 steps. Start with step 1 and then proceed to step 2 and so on. You can always come back a start a step again.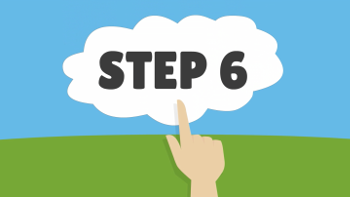 In this step you will be introduced to a list of jealousy tools and learn why tracking can have a huge impact on your jealousy.